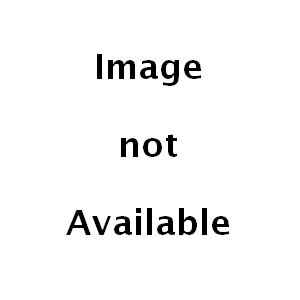 * Image for illustration purposes only.
Baffle Filter 20x20x2
Aluminium Construction
Actual Size HxWxD (mm): 495x495x45
Capacity: 882m³/hr Pressure Drop: 190Pa

Standard construction baffle style grease filters with Aluminium frame.
These filters are designed for use in commercial kitchens and ventilation from food preparation areas, where their primary function is to reduce flame from traveling from the cooking area up into the extract duct. They are manufactured by rolling Aluminium to create a series of baffle plates which are welded onto a sub frame. The sub frame is then wrapped with the outer frame.


Login For Price
(ex. VAT)

Availability: Ships in 24 hours